Last night was busy. First foal was born at about 1AM. Piebald filly out of Plamp Janine by Knock Fortune Maker. It is Janine's first foal and Janine was nice to her but a little bit confused. She acted as a good aunt - not a mom.
We had wait and help the filly to drink the first few hours. Janine is a right mom now. We named the little one Plamp Good Fortune in the honour of her grandmother Knock Good Fortune.
Piebald filly Joy was born around 4AM out of Plamp Jo by Knock Jack Spratt. Jo is a super mare, everything went smoothly without any problems. Joy is a joy to have!
Janine & Goodie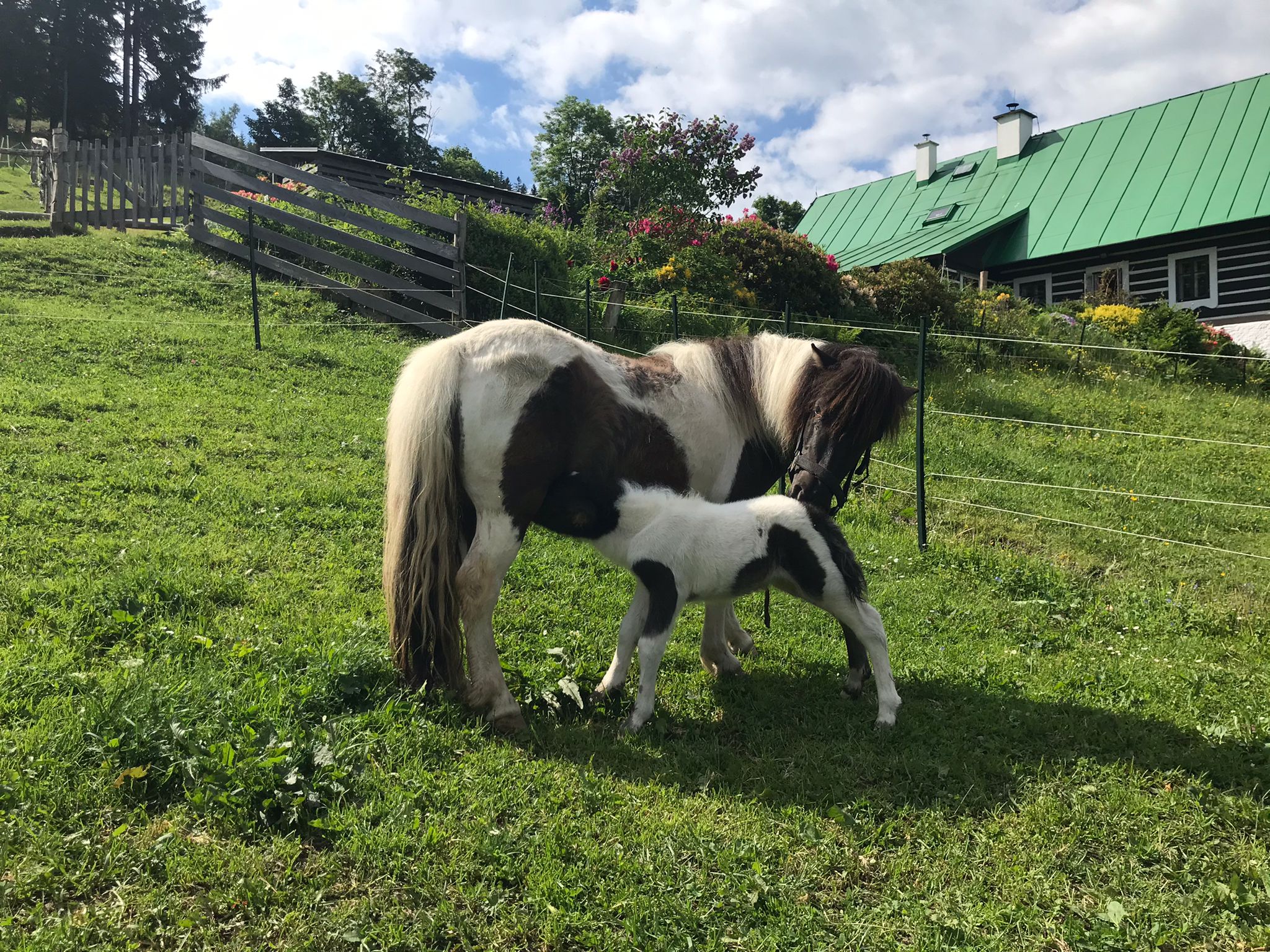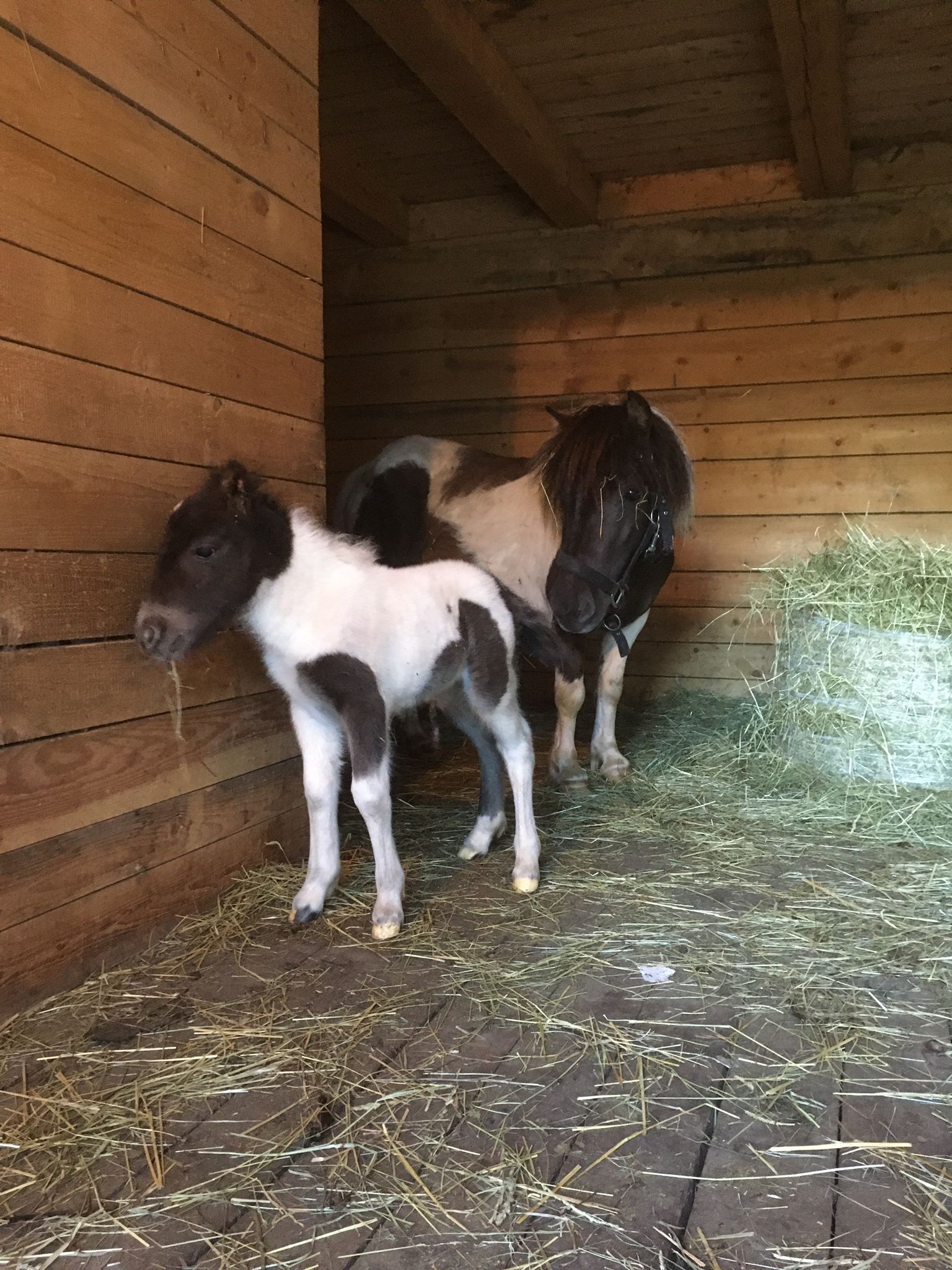 Plamp Jo & Joy